Commands¶
A command involves any external action that causes a change on the system during the operation.
Note
Commands will never modify the autopilot's current configuration: the changes are volatile, and will dissapear once the system is rebooted. On the other hand, sensor calibration can be changed with these commands and will be a permanent change.
Usual sources of commands are:
Operator/Internal Pilot: phase changes, panel buttons, etc.

External Pilot: override autonomous command, manual controls, etc.

Automatic actions: triggered upon phase change, upon mode change, etc.

Payloads: payload activation under certain circumstances.
The different command types available can be classified into:
Veronte Panel: this pannel is the basic Operator tool, and includes the use of Phase buttons and Command buttons. These commands can be triggered with a single click, and/or automatically.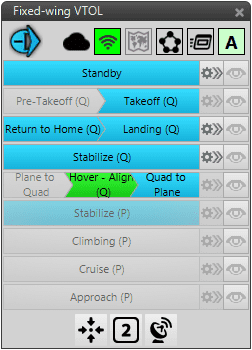 Veronte Panel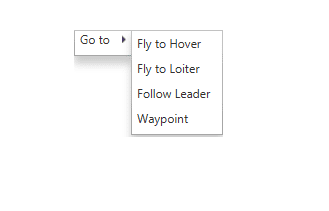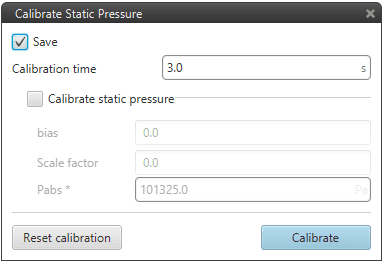 Quick commands
Additional commands: virtual sticks, external flight computers, command widgets, VCP messages, etc.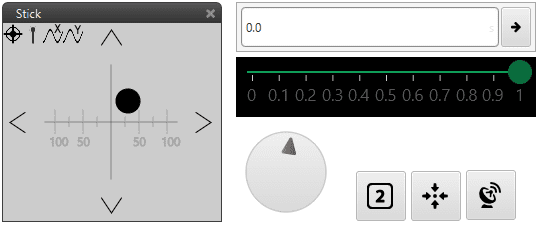 Additional commands